We offer complete designing and calculations of interior and exterior lighting. Both for new lighting and for the reconstruction of existing lighting, where we replace conventional fluorescent or other light sources with our LED sources. TESLA lighting's professional product line has a complete set of plugins, so it is fully compatible with the software.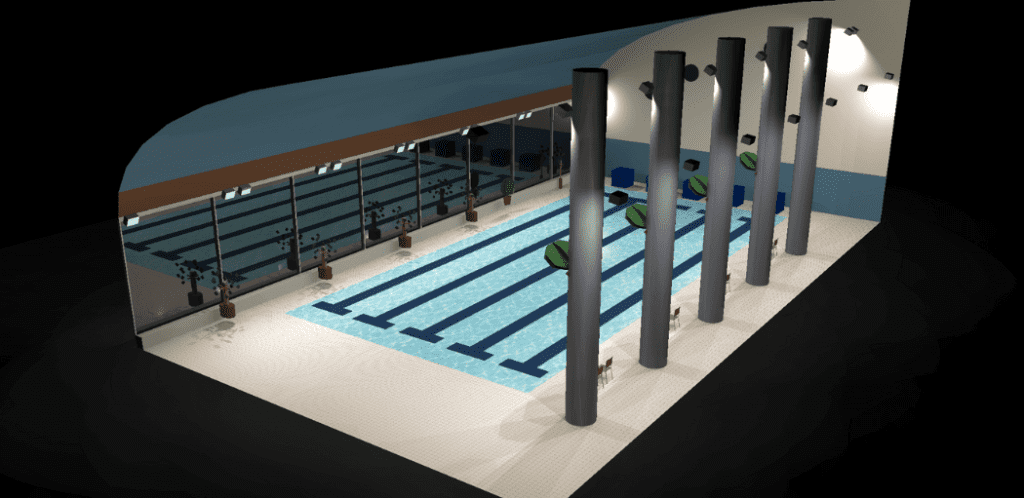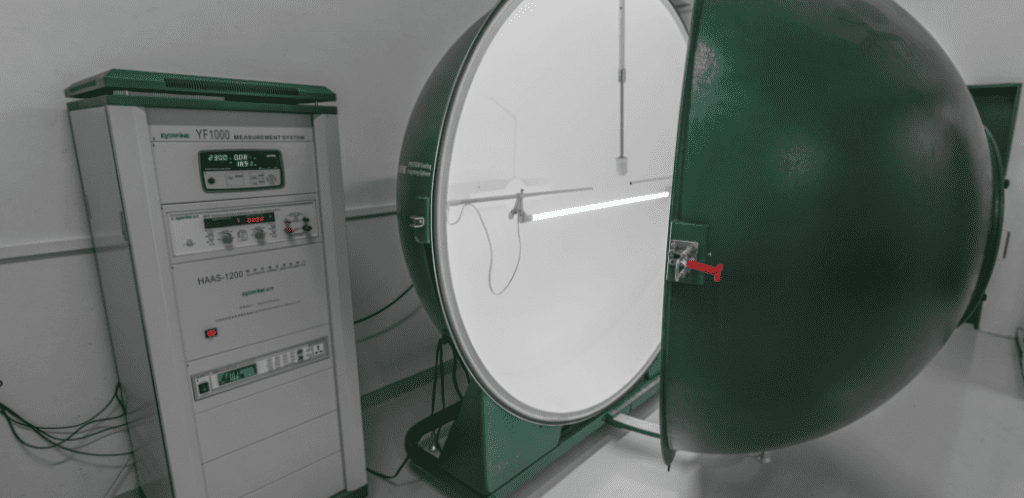 TESLA Lighting has its own photometric laboratory where we thoroughly test our products to ensure only the best quality for you. At the same time, we also offer complete testing of customer light sources.
The output of the measurement is a test report that contains all the necessary parameters about the tested light source (color parameters, photometric parameters, electrical parameters), which are further used for 3D simulation of lighting in various spaces.
Programme for business partners
Take the opportunity to add TESLA lighting products and services to your stores. You will get quality products from a traditional Czech manufacturer, a wide portfolio of light sources of all types of sockets, chromaticity, luminosity and shapes. The standard warranty we provide is 3 years, but in reality our products last longer than 25000 hours. We offer very favourable business terms, friendly and flexible support, flexible logistics and free shipping from orders as low as 3000 Kč.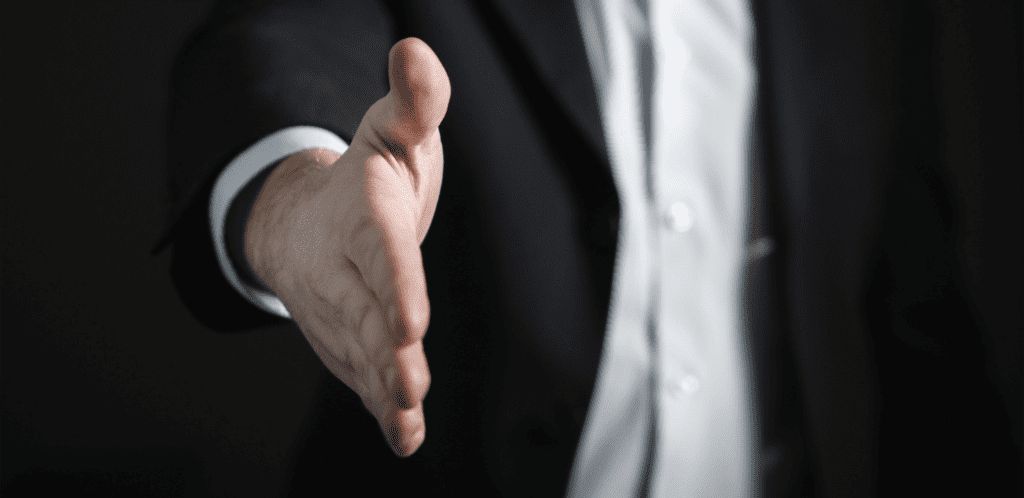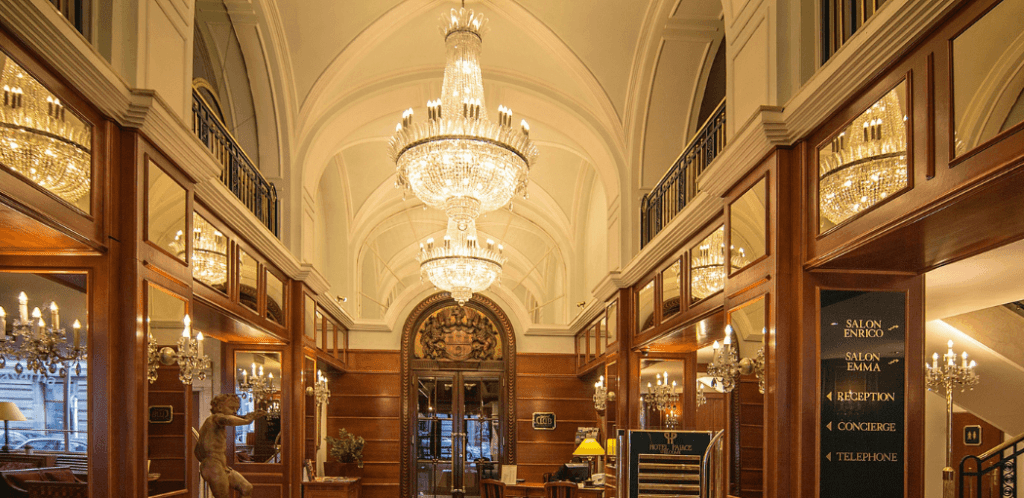 We will come, analyze, focus, advise.
We will prepare a lighting study and a comprehensive lighting design.
We will prepare a lighting project proposal, including a payback or management study.
We will professionally install, hand over, train.
We can help with optimization, provide support.
We will take care of maintenance and service.