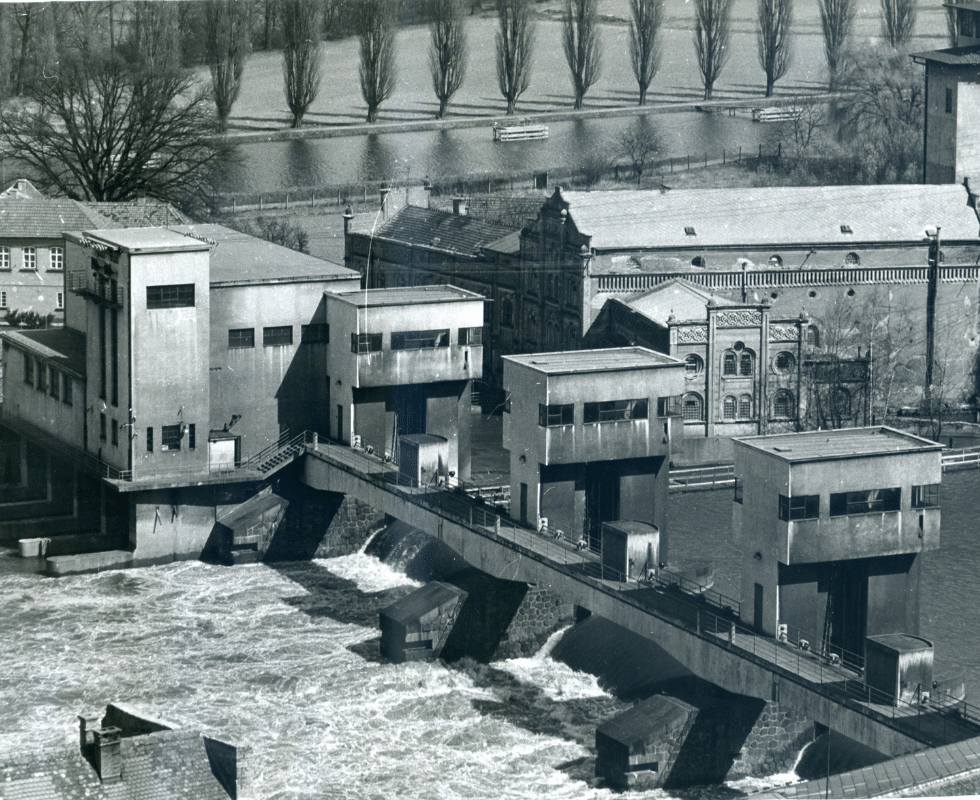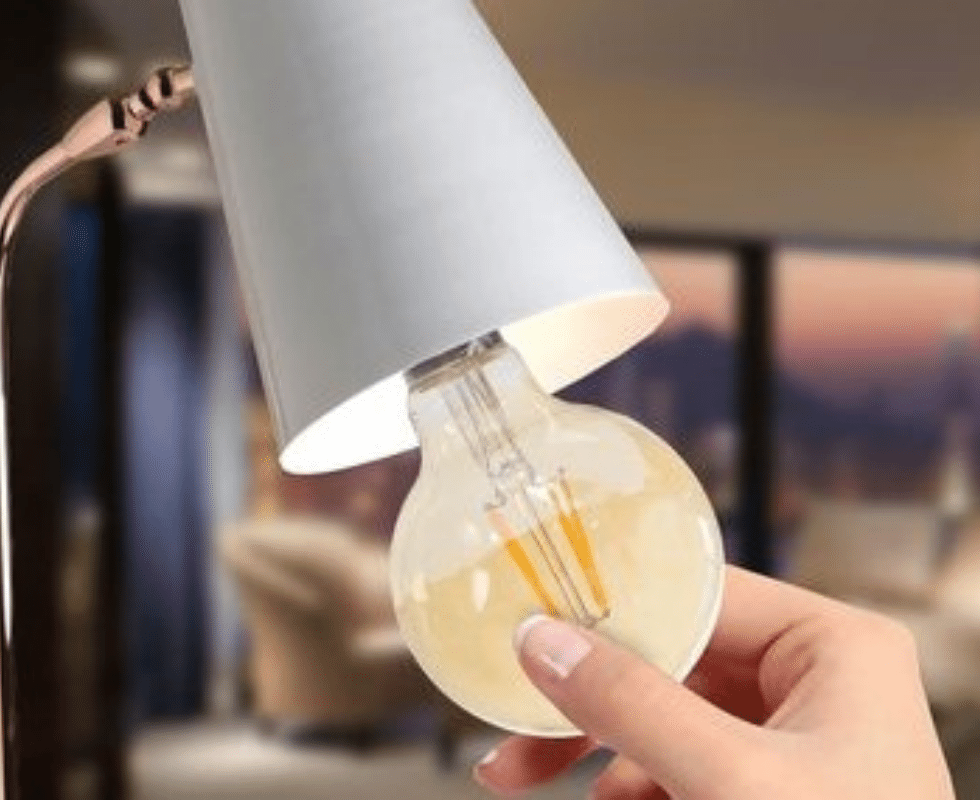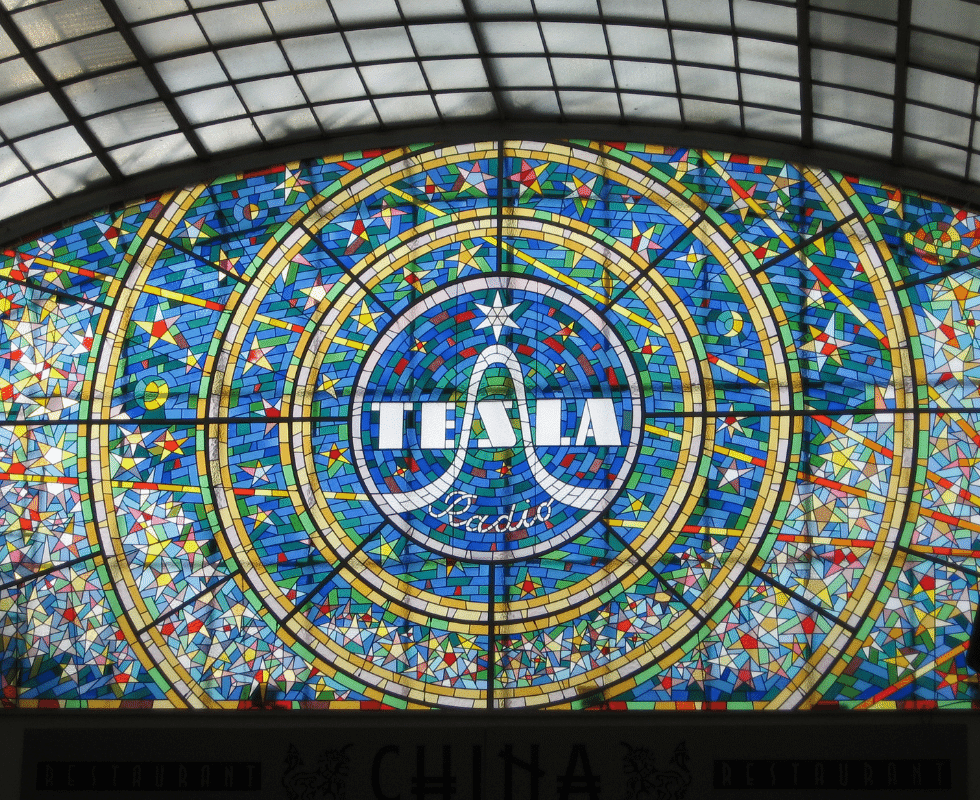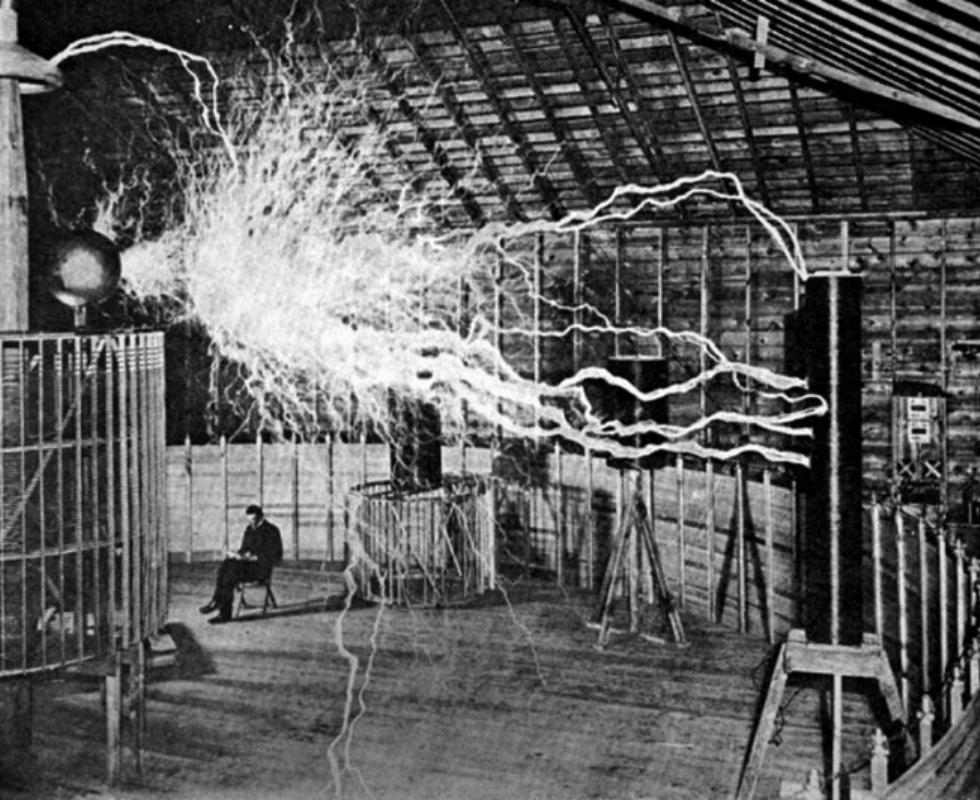 THE ORIGINS OF THE BRAND DATE BACK TO 1921
This year the company entered the Czech market under the name Elektra. In 1932, Elektra was taken over by Phillips and the company's attention turned to the development of radio receivers. After the war, light bulbs were added. Subsequently, the nationalised company changed its name and under the brand name TESLA, referring to the Serbian visionary Nikola Tesla, it started to produce transistors and then the first televisions.
After 1989, for a limited period of time, only light sources were produced here. In 2012, the Czech company - under the licensed name TESLA lighting - started selling its own modern LED sources and luminaires in the place where TESLA was originally established, i.e. in Prague's Holešovice.
TESLA lighting is a Czech brand and a Czech company known worldwide as a leading supplier of light sources and lighting for all segments of family and professional life. It ranks among the major innovative companies on the market. Thanks to its strong focus on development, it offers the most advanced LED light sources on the market shortly after their verification in specialized testing facilities. At the same time, it systematically checks the quality directly in the factories.
The TESLA lighting range includes modern LED sources for household and professional use, especially bulbs, tubes, ceiling and ceiling luminaires, reflector and industrial LED sources including high bay, public lighting, triproof luminaires with a higher level of protection.