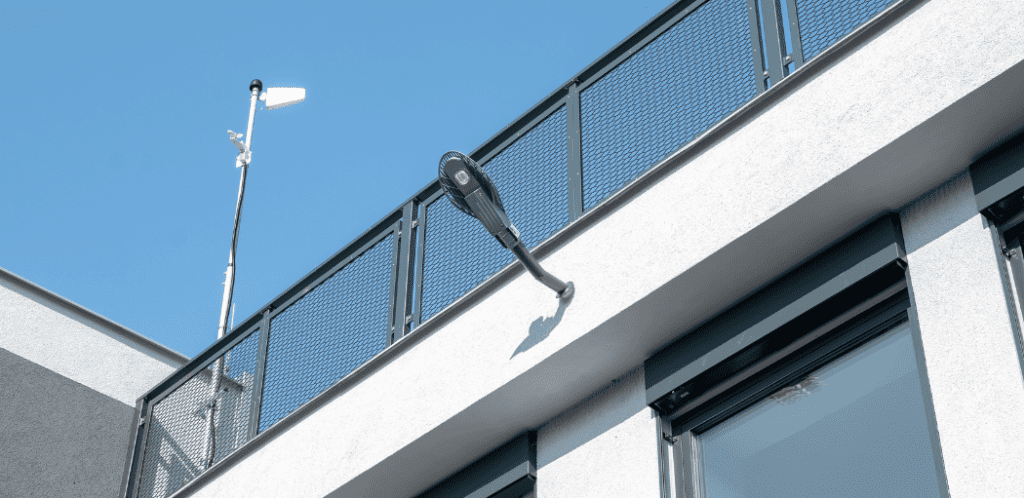 Žatec manufacturing company Jepas, s. r. o., which deals with precision CNC metal machining, production of drawing parts and custom manufacturing.
This project for FAST ČR involved a complete replacement of the electrical wiring, junction boxes and lighting.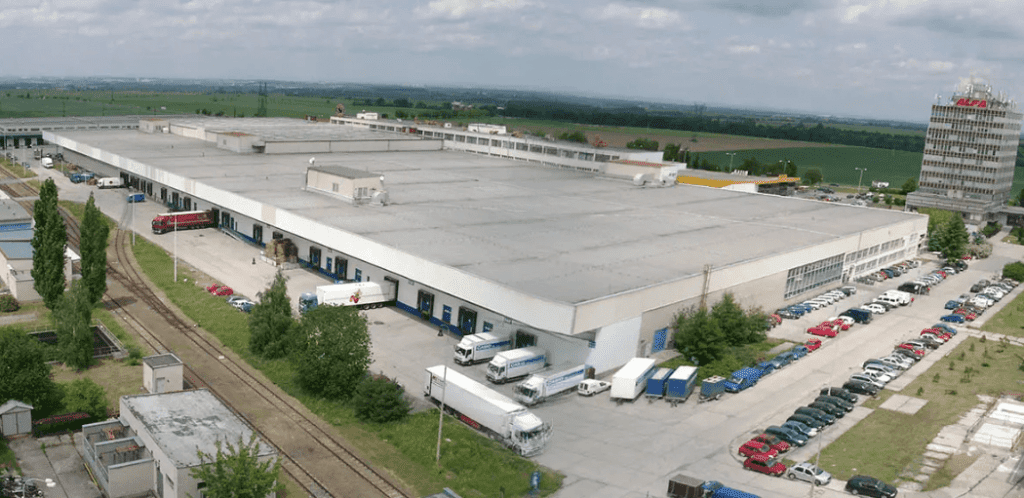 Tesla Lighting contributed to the reconstruction of the lighting of the FK Meteor football field in Prague Libeň.
St. Bartholomew, Prague Kyje and St. George Church in Hloubětín
At the end of 2020, we lit up two Prague landmarks - St. Bartholomew's Church in Kyje and St. George's Church in Hloubětín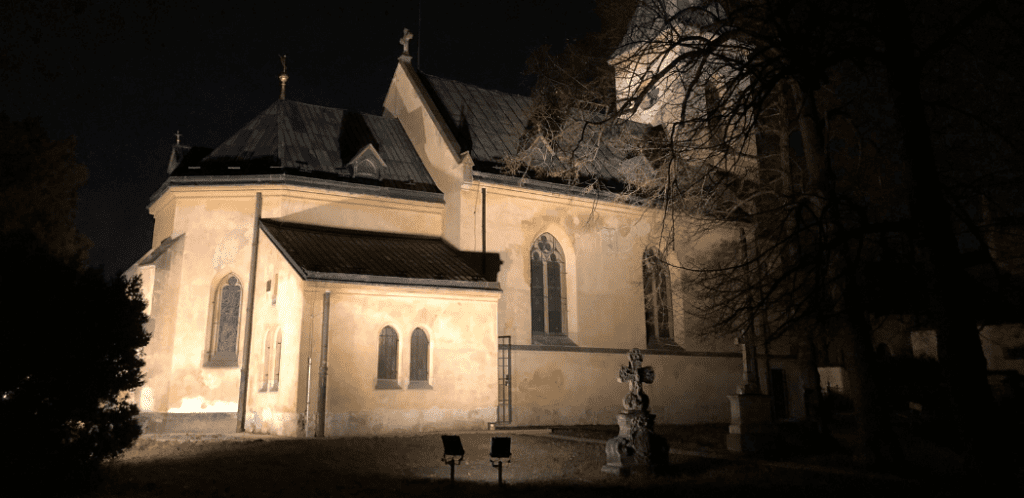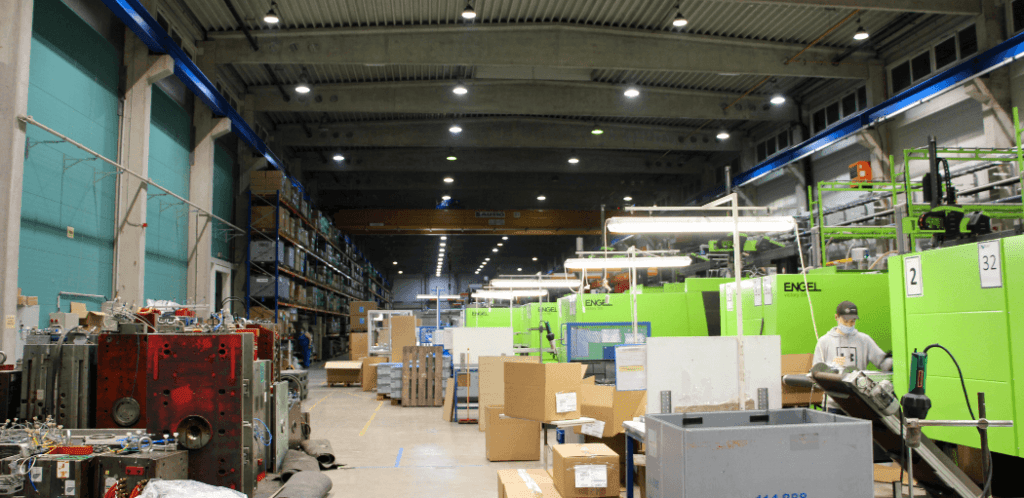 An equally interesting project was the reconstruction of the hall lighting at Letoplast s.r.o., where Tesla contributed to the replacement of the old lighting
We were selected to supply lights to the refurbished space, a former sweet shop. The future pharmacy building has been completely altered.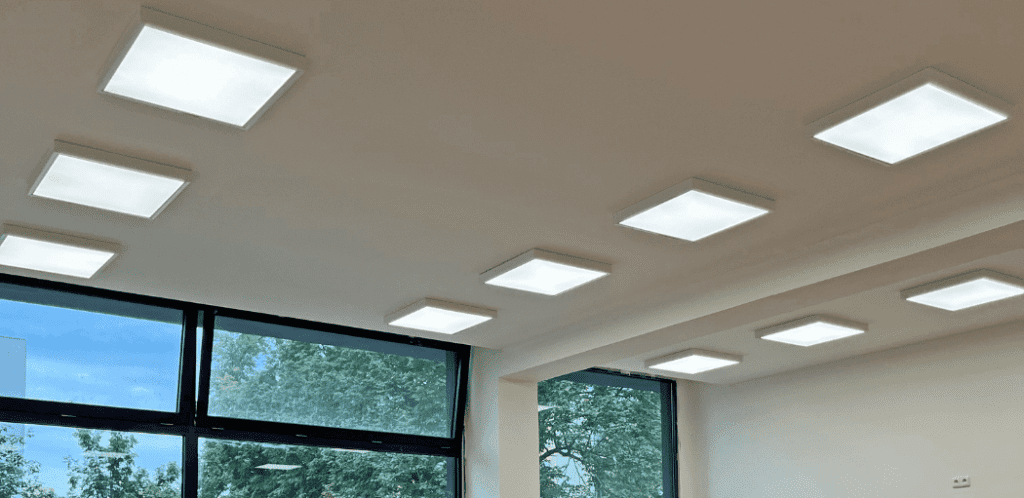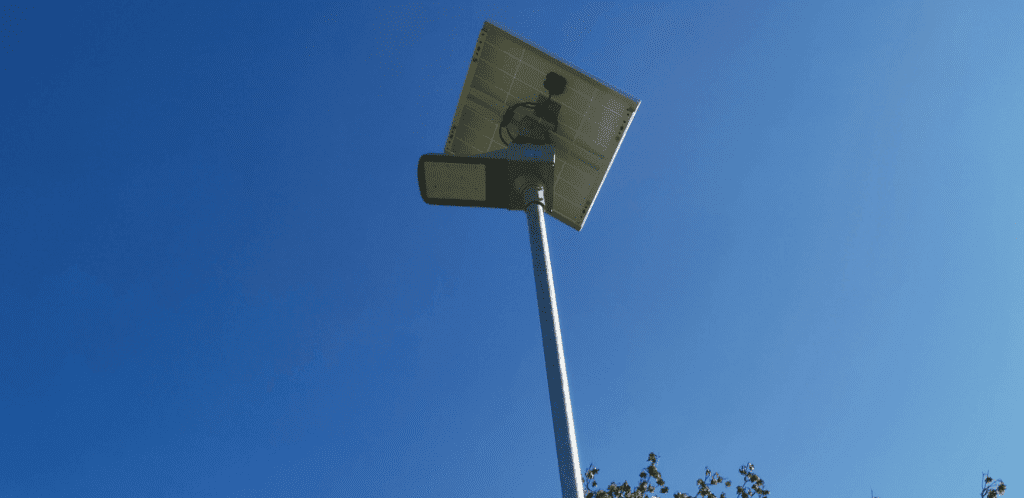 Solar public lighting - village Vinoř
Sports hall Kostelec nad Černými lesy
In 2022 we implemented the replacement of lighting in the multifunctional sports hall 24 x 46 meters in Kostelec nad Černými Lesy